"Those who really want to talk about saltworks should come here, in the west of Sicily, to this coastal area that covers an area of about 1,400 hectares; old, very old saltworks, founded by the Phoenicians" (Voltaire).
The saltworks of Trapani fall within the Nature Reserve of the Saline di Trapani-Paceco, one of the most uncontaminated reserves in Western Sicily.
In these saltworks, which extend for about 1000 hectares, for thousands of years man's knowledge and tradition has harmoniously combined with nature to create the Sea Salt of Trapani. In fact, it is here that weproduce most of the product that is used by the entire Italian food chain and that can be found on the shelves of supermarkets, delicatessens and restaurants all over the world.
These saltworks are the emblem of the perfect integration between tradition and the most modern technology applied to salt.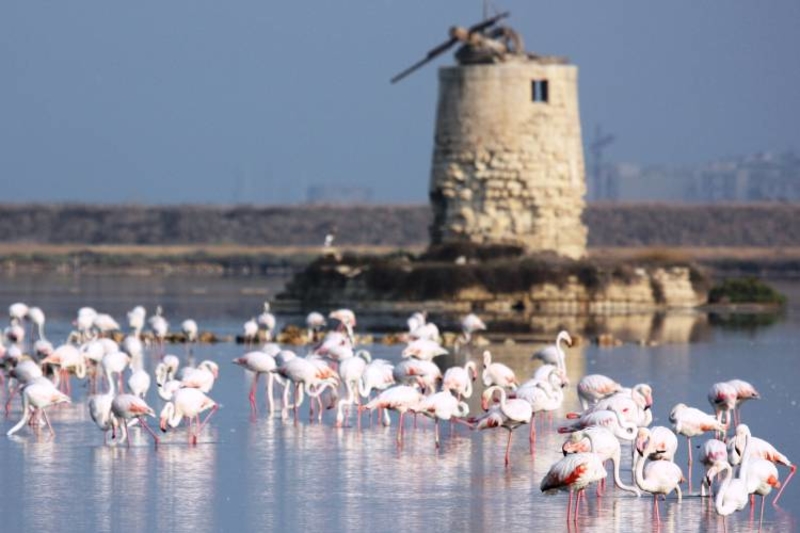 A natural and cultural park dedicated to the Salt-tourism, on the west coast of Sicily. An extraordinary lagoon, where history, nature, archaeology find a perfect synthesis.
The Ettore e Infersa Saltworks are where we produce our unrefined sea salt, rigorously hand-picked using traditional methods handed down through generations.
These saltworks represent a rare testimony of virtuous collaboration between man and nature, in fact they are an extremely suggestive place where the "salt culture" has shaped the territory, in full respect of the ecosystem, in the wake of a centuries-old tradition.
The Mill of Infersa, still in perfect working order today, is the starting point of the activities of "Salt tourism" and houses a multimedia museum and a fine shop called "the salt shop".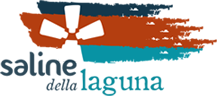 The Isola Grande, by locals familiarly called Isola Lunga is the largest of the
Stagnone Lagoon, with an area of about 120 hectares and a length of about 10 km.
The saltworks of the Isola Grande, was for many years the largest saltworks in the province and probably the first saltworks designed according to a logic of economies of scale and "industrialization". Here, too, the salt is harvested by machine and then brought to the farm by a barge, just as it was once done through the "schifazzo" (In Sicily, in the Trapani area, a three-masted Latin sail with an inclined foresail and triangular mainsail was called "schifazzo", mainly used to transport salt and fish for sponges.
Until the 1960s the island was inhabited and cultivated. Recently the property has decided to make it accessible again to visitors fond of trekking, birdwatching and nature trails, with the possibility to enjoy also the salt pans and the enormous benefits of salt through a path
"wellness" which is one of the most popular activities as it provides a unique experience through immersion in the tubs and direct contact with the salt crust.